"Coming together is a beginning. Keeping together is progress. Working together is success"
– Henry Ford, the founder of the Ford Motor Company
Management and Business Development Team
Logic Way team is our most precious asset! It is a team of united, like-minded professionals working with the same goals and moving in the same direction – toward new challenges, solutions and achievements.
Dmitry Kostikov
Chief Technology Officer
Andrey Morozov
Chief Operating Officer
Ksenia
Marketer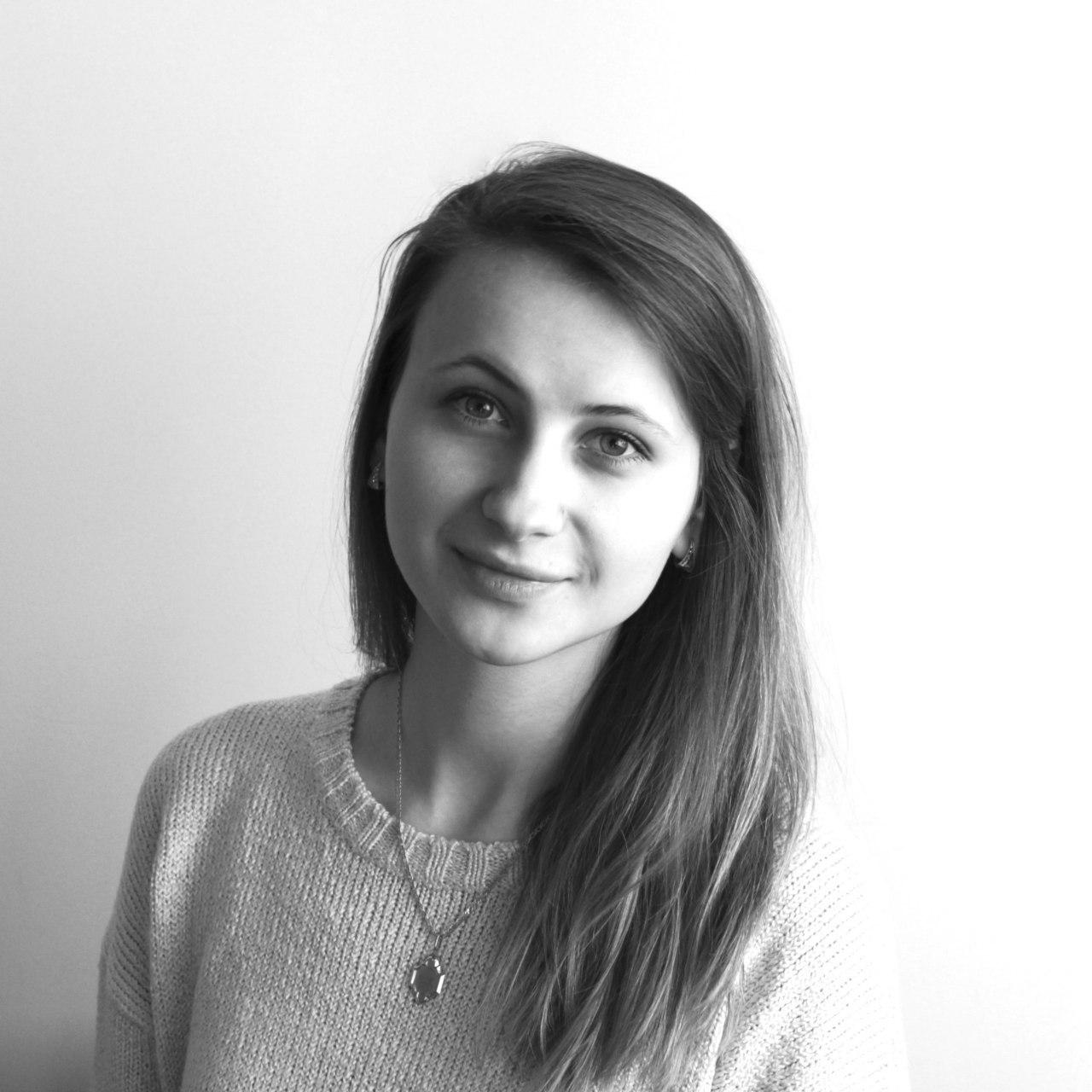 Anastasiya
Customer Relationship Manager
Maria
Sales Manager
Ekaterina
HR Manager
Inna
Office Manager
Development Team
Over 50 experienced developers, all university graduates, with 5+ years of experience, are ready to assist you bringing to life your wildest technology dreams. Our pool of top-certified software engineers, architects, analysts, project managers, designers and QA specialists is at your service in case you seek dedicated services, including rare and complex technologies as well as frameworks.
Eugene
PM
Alexey
PM
Vasil
PM
Valeria
PM & BA
Vladimir
PM
Aigerim
PM, RPA Developer
Andrey
Architect
Svetlana
RPA Developer
Natalia
RPA Developer
Vitaly
Software Developer
Maksim
Software Developer
Artyom
Software Developer
Alexandr
Software Developer
Vlad
Software Developer
Dmitry
Software Developer
Vitaliy
Software Developer
Sergey
Software Developer
Veronika
Software Developer
Dmitry
Software Developer
Alexandr
Software Developer
Vyacheslav
Software Developer
Alexey
Software Developer
Maksim
Software Developer
Valery
Software Developer
Nikita
Software Developer
Ekaterina
Software Developer
Egor
Software Developer
Viktor
Software Developer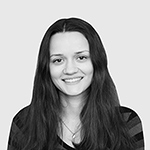 Marina
Software Developer
Vladislav
Software Developer
Artyom
Software Developer
Mihail
Software Developer
Nikolay
Software Developer
Oleg
Software Developer
Siarhei
Software Developer
Vladislav
Software Developer
Nikolay
Software Developer
Viktoryia
iOS Developer
Vitaut
Mathematical Software Developer
Irina
QA Specialist
Maria
QA Specialist
Galina
QA Specialist
Irina
QA Specialist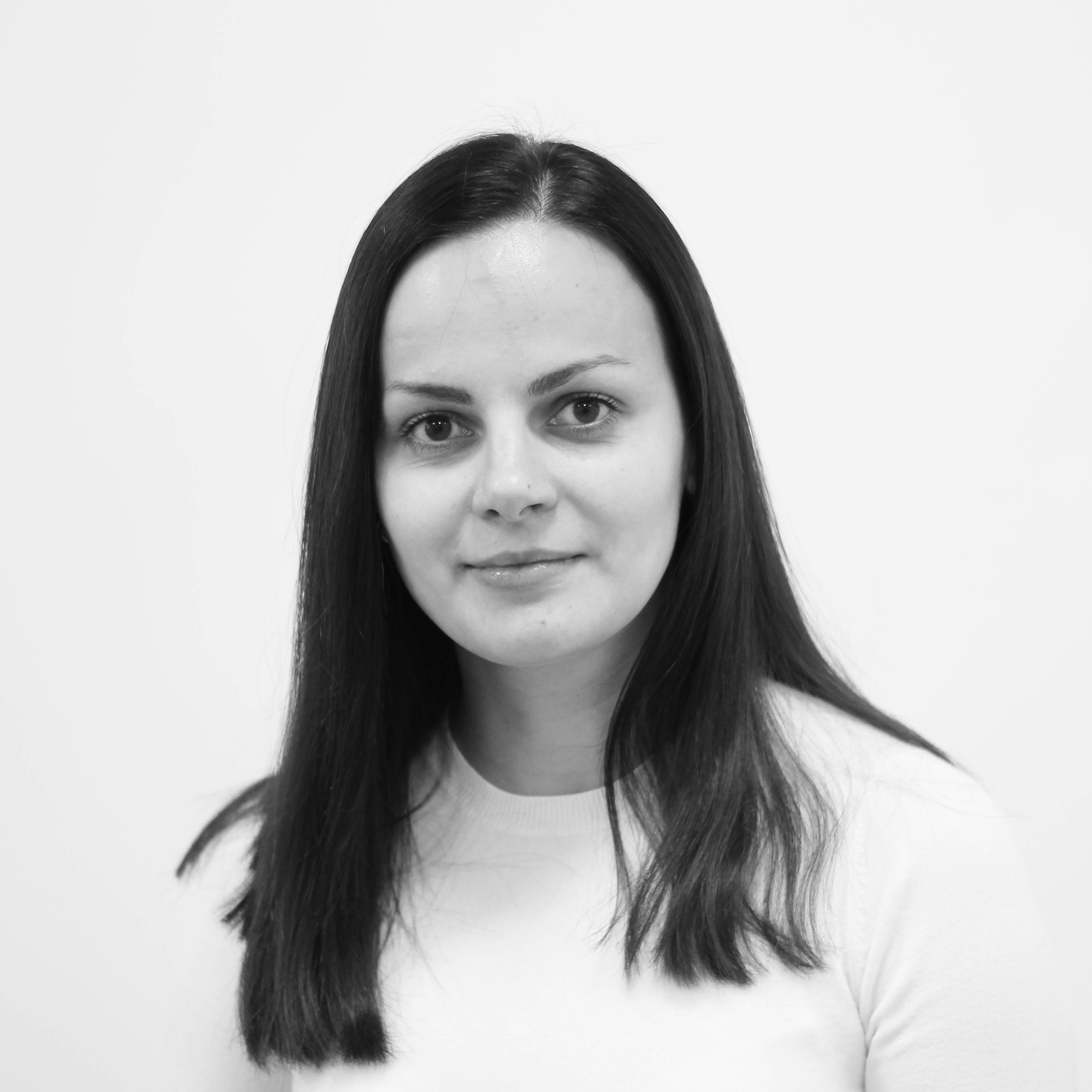 Ekaterina
QA Specialist