Functional Modules Development for Client Bank System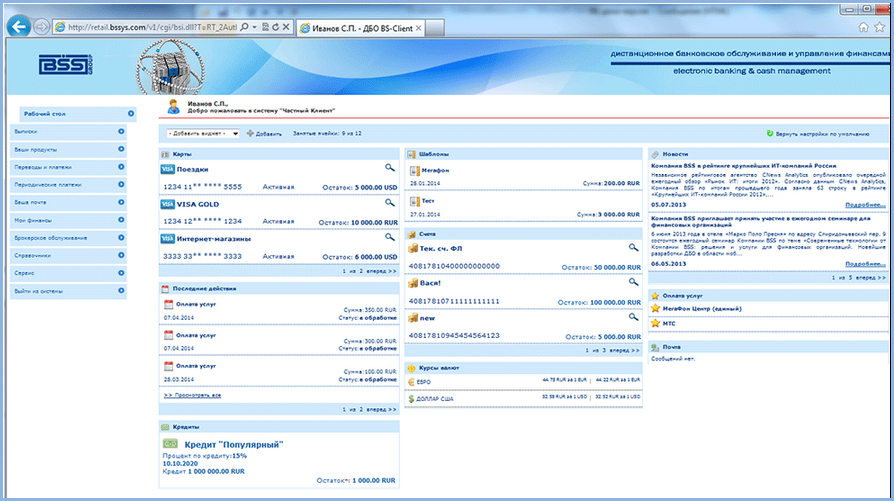 CUSTOMER:
BSS Group,Russia
Scope:
Over 160 man-days
Tools:
IntelliJ IDEA 13.1, Apache Maven 3.2.1, Apache Tomcat 7.0.53, Oracle Database 11g, iReport 5.5.0, Graphviz 2.38, Apache ActiveMQ 5.9.1, TortoiseSVN 1.7.13
Technologies:
Java SE 7, Groovy 1.8.9, JavaScript, ZKoss UI, Spring, Hibernate
Model:
Dedicated Team
Project overview
BSS Company is one of the leading software solution providers for Banking and Financing industry in Russia. BSS Group created a number of in-house turnkey solutions, and engaged Logic Way into development of two related modules.
Our team engineered modules for "Client Bank" system. Functionality of these modules is covered by the NDA and is used in banking automation systems of over 15 Russian banks.