IT Services for a Biometric System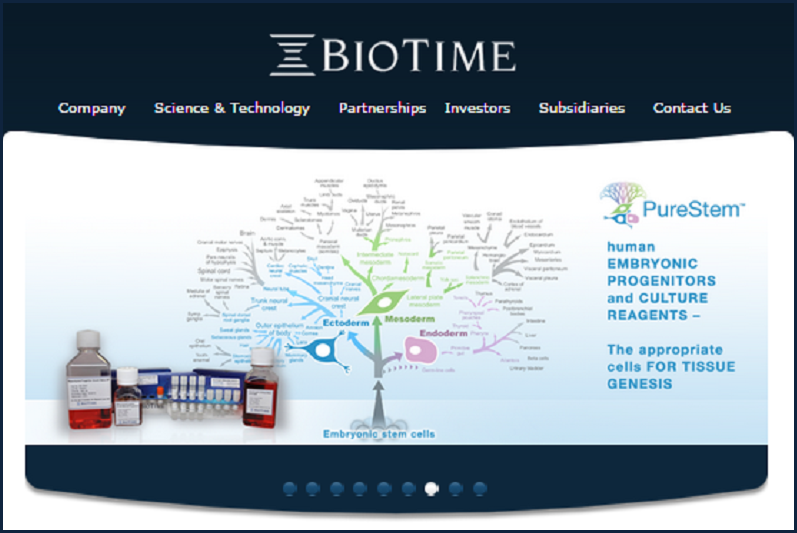 CUSTOMER:
BioLink,Russia
Scope:
1000 man-days
Tools:
Ajax, T-SQL, MS Visual Studio 2012, MS SQL Server 2005 Express Edition
Technologies:
ASP.NET 3.5, С#, JavaScript
Model:
Time & Material
Project overview
BioLink Solutions is a global provider of world-leading biometric identification tools, systems and professional services. BioTime is a turnkey solution that integrates and efficiently performs core staff managing and security functions. The solution enables biometric identification of staff based on fingerprints. It automatically registers employees' check-ins and check-outs, with excellent accuracy and optimum speed.
During our cooperation with BioLink Solutions, we were responsible for BioTime full-cycle support and maintenance services. Our team was prompt with deadlines and excelled at quality, which resulted in a long-term successful partnership.


Customer Reference
BioLink had been cooperating with Logic Way since 2013. The team proved to be technically competent and very experienced. Logic Way has taken responsibility for development of our software product BioTime. We are delighted with the performance of developers selected by senior management. BioLink is pleased to recommend Logic Way as a reliable and professional technology partner.
Aleksandr Galitsky CEO
BioLink Solutions (CY) Limited, Russia